Local Tips

Insider knowledge on the best parts of the Park.
Things to Do
Some places are just so beautiful you just have to keep returning to ensure your memories have not been distorted over time. The Abel Tasman is exactly one of those places so we get out there and do a different section of the Park every time we get a chance.
Read More »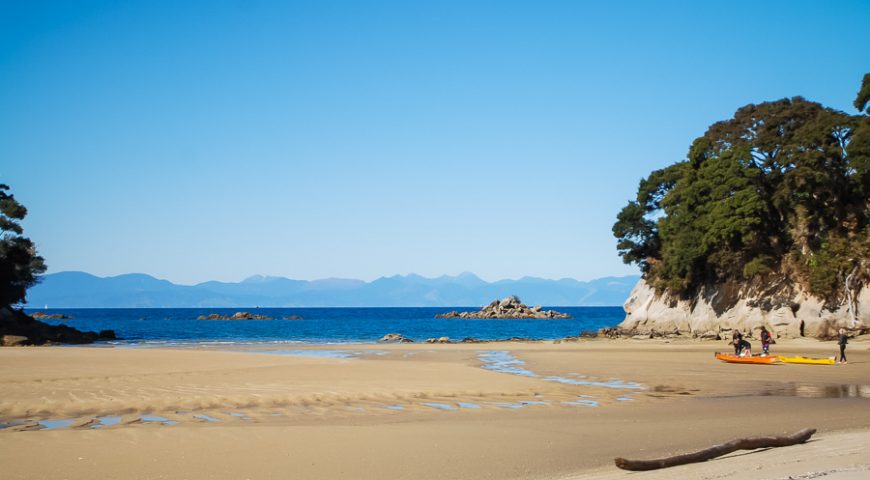 Local Knowledge
Mosquito Bay My absolute top camping spot in the Park, despite its name, is Mosquito Bay. One of its key attractions for me is it
Read More »
Activities in the Park
 1. Spend the night in the Park. Day trips are great, but the most awesome, revitalising – I'm even going to say spiritual – experience
Read More »
Need Help?
Explore Our Top Suggestions for the Abel Tasman